Working Time
Mon-Sat 08:00 – 20:00
Sunday Closed
Dentistry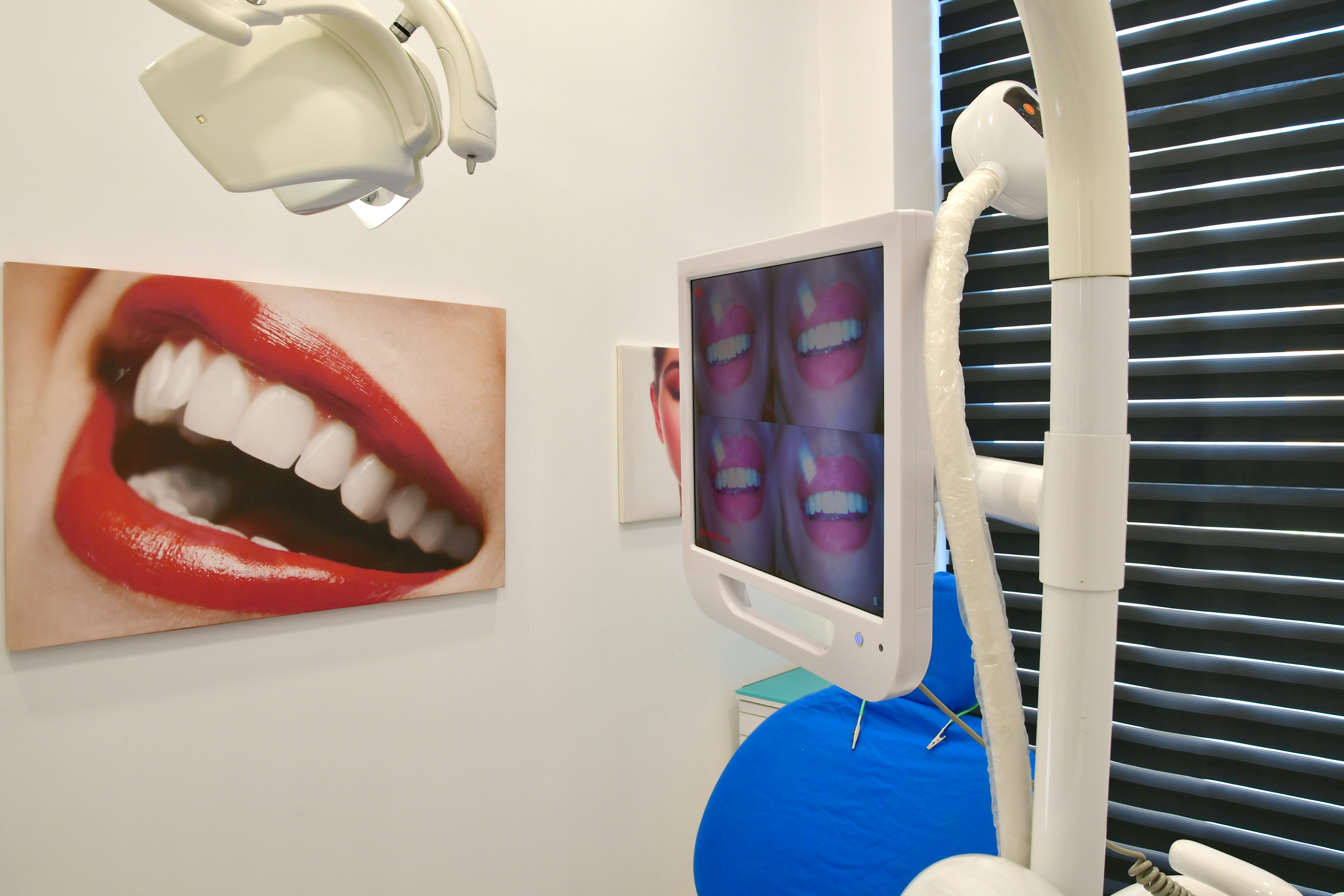 The dental department incorporated within the ENT Clinic's structure, with the latest technology equipment performs all dental treatments under general anesthesia.
Dental treatments under general anesthesia are performed in several cases, like:
a) inability to cooperate as a result of Autism, Down Syndrome, idiopathic mental retardation, epilepsy, etc.
b) lack of efficacy/possibility of using local anesthetics, secondary to acute infection, anatomical variants with difficulty, or allergies.
c) immediate need for invasive, surgical, or multi-specialist therapy.
d) odontophobic patients (fear of dental treatments).
The dentistry department also performs various dental procedures such as Emax, veneers, zirconia crowns, surgical removal of wisdom teeth, from simple treatments to more complex ones.