Working Time
Mon-Sat 08:00 – 20:00
Sunday Closed
Aesthetics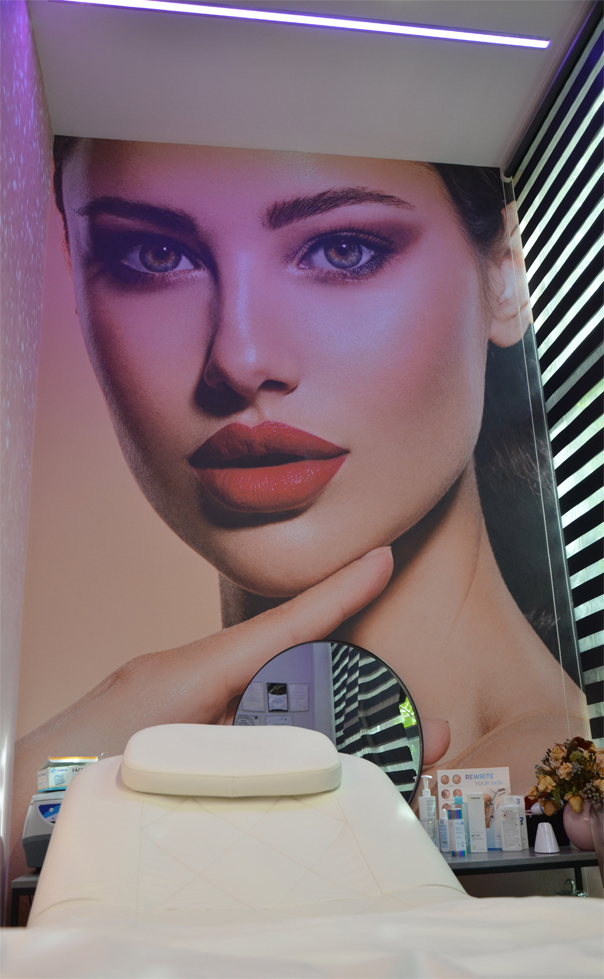 The Department of Aesthetics takes care of non-surgical aesthetic treatments.
In this department, various treatments such as filler, botox, PRP, Dermapen, and many more are performed.
Lip Remodeling with different techniques such as Russian Lips, Julie Horne, 4mm Technician, M Shaped has pleased more than 1000 patients at ENT CLINIC.
The treatments offered are:
DERMAPEN 4
PRF / PRP
MESOTHERAPY
BIOREVITALIZATION
FOX EYE
LIFTING PDO THREADS
DUBBLE CHIN, fat melting
ANTICELLULITE TREATMENTS
HAIR LOSS TREATMENTS
HYDRO FACIAL CLEANING OF THE FACE
ULTRASOUND TREATMENT
RADIOFREQUENCY TREATMENT
GENEO